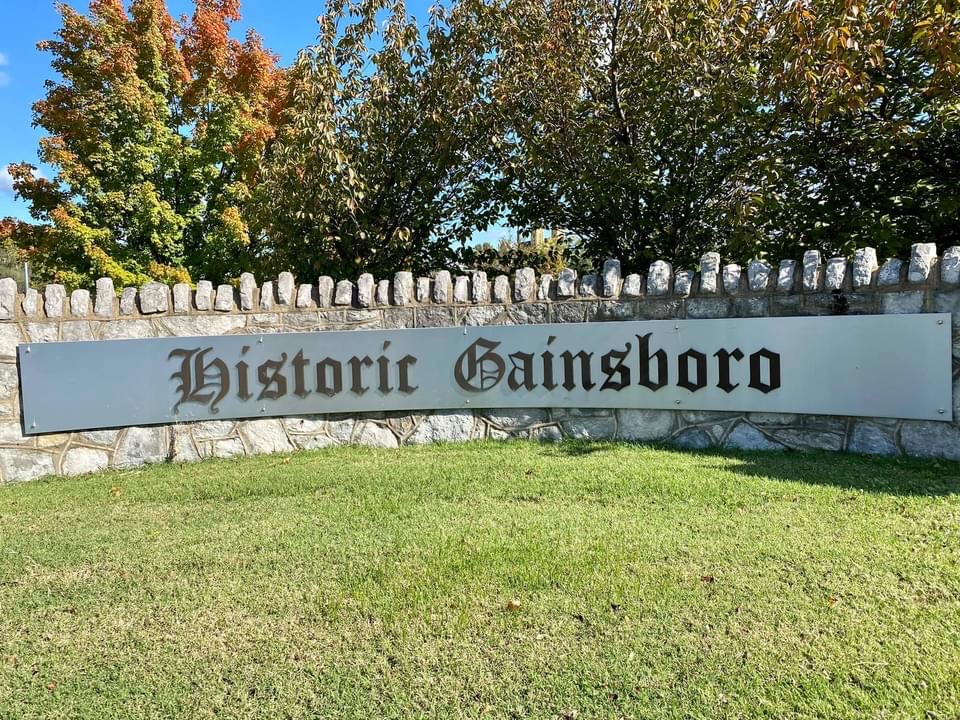 Several RVPF Board members joined RVPF Board member and historian Jordan Bell on his walking tour of the Historic Gainsboro neighborhood held on Saturday October 23rd, 2021. Participants met at the historic Gainsboro Library located at 15 Patton Avenue NE at 10am.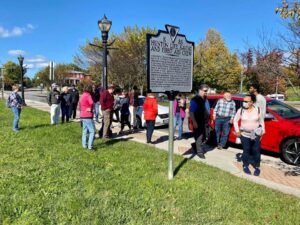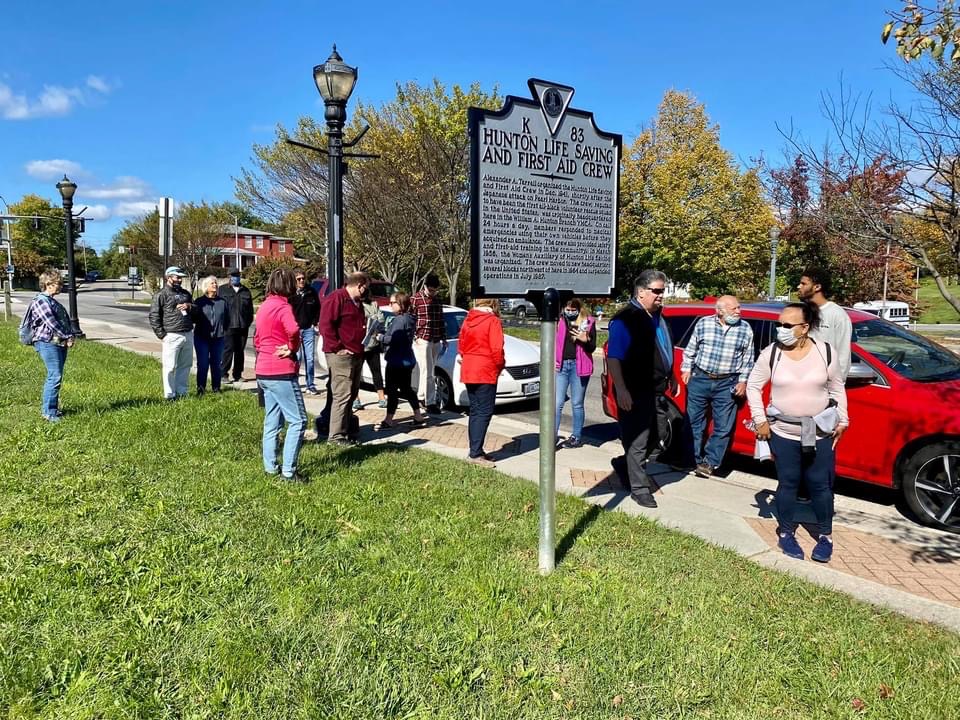 Jordan introduced participants to Roanoke's historic Gainsboro neighborhood, a predominantly black enclave where residents built a community that included self-sufficient businesses, medical offices & facilities, churches, a theatre, a hotel, school, and more creating a vibrant self-sufficient center of Roanoke's black culture and commerce.
Participants also visited Henry Street which was the heart of entertainment in Gainsboro with restaurants, hotels, and clubs that hosted musical icons like Louis Armstrong, Count Basie, Duke Ellington, Nat "King" Cole, Dizzie Gillespie and more.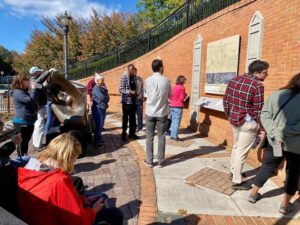 For more information on Jordan's Historic Gainsboro Walking tour, visit our site's Historic Gainsboro History Walk page.
Additionally, for an opportunity to participate on a future walking tour, visit our site's Upcoming Events and Activities page.