You are cordially invited to join us for the 2022 Roanoke Valley Preservation Annual Meeting and Kegley Preservation Awards Presentation on Tuesday, November 15, 2022 from 5:30pm to 7:00pm at the historic Fire Station #1 located at 13 Church Avenue SE in downtown Roanoke.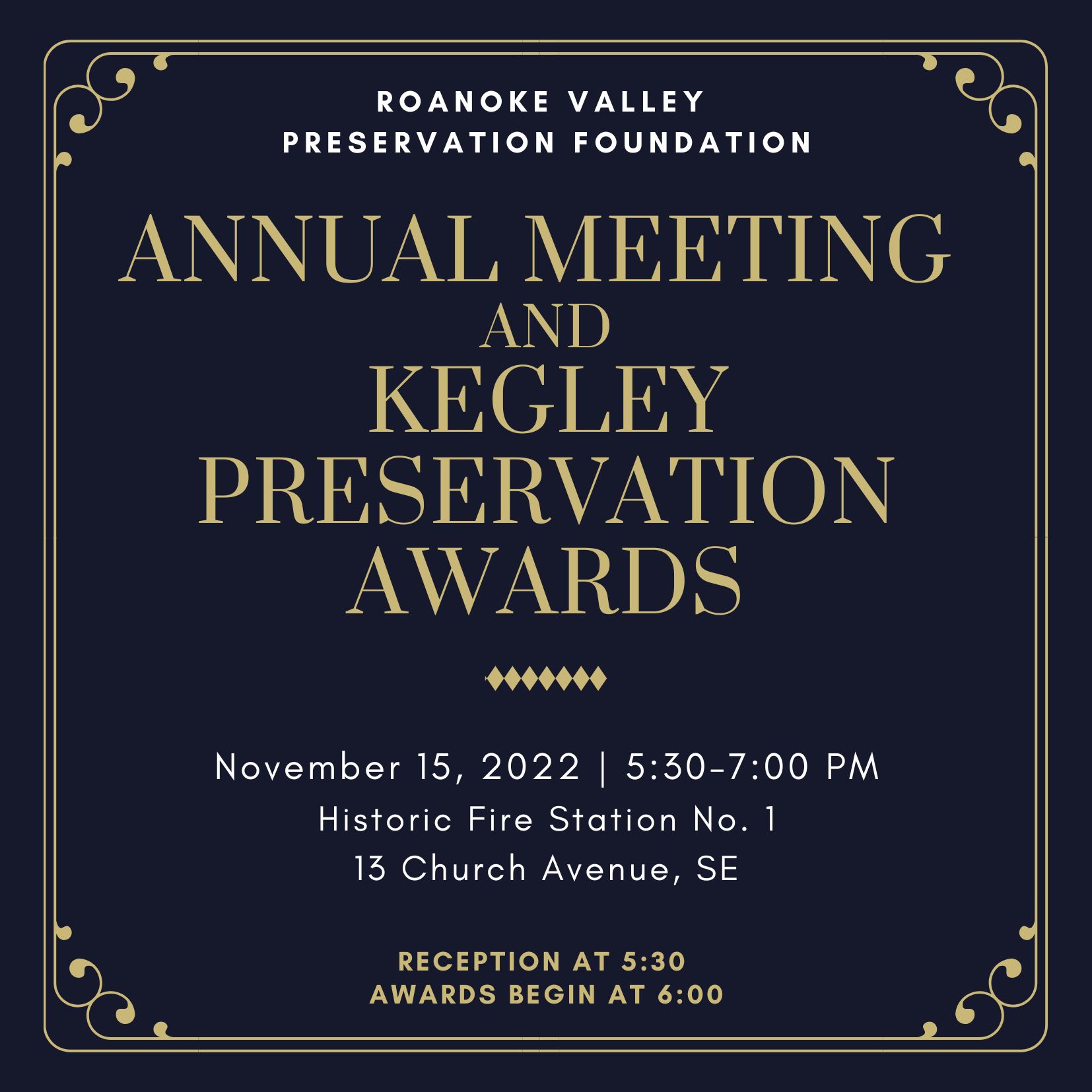 Our sincerest thanks go out to Old School Partners, LLC for their financial support in helping to cover the cost of this year's reception refreshments.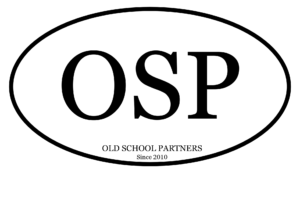 In addition, Roanoke Valley Preservation Foundation thanks Txtur, a Roanoke-based custom furniture manufacturer, who reopened the historic Fire Station One as a furniture showroom, restaurant and boutique hotel on September 23, 2022. Visit their website at www.txtur.com for additional information on custom furniture made here in Roanoke.