HBO's new series, The Gilded Age, comes alive in a new historical drama created by Julian Fellowes (creator of Downton Abbey) that is set in the United States during the Gilded Age boom years of 1880s New York City. The premise of the series is – old money versus new money – as the older, wealthy faction of individuals do everything in their power to deter the efforts of the younger, more innovative generation. But only one way of life can prevail in the bustling streets of 19th-century New York City.
Check out the series YouTube trailer below:
Episodes of The Gilded Age began streaming on Monday evenings at 9:00 p.m. on January 24, 2022 on HBO and HBO Max.
The series is being filmed at historic 'Lyndhurst' located in Tarrytown, NY.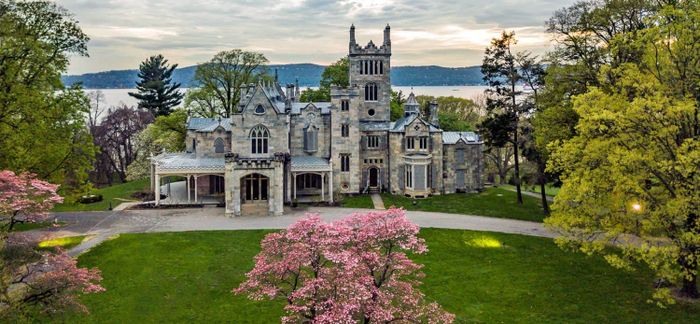 Overlooking the Hudson River, Lyndhurst is one of America's finest Gothic Revival mansions. Learn how this beautiful and historic property was transformed for use in the filming of this exciting new series. Experience HBO's "The Gilded Age" at Lyndhurst | National Trust for Historic Preservation (savingplaces.org).
For additional information on historic Lyndhurst, visit their website at www.lyndhurst.org.